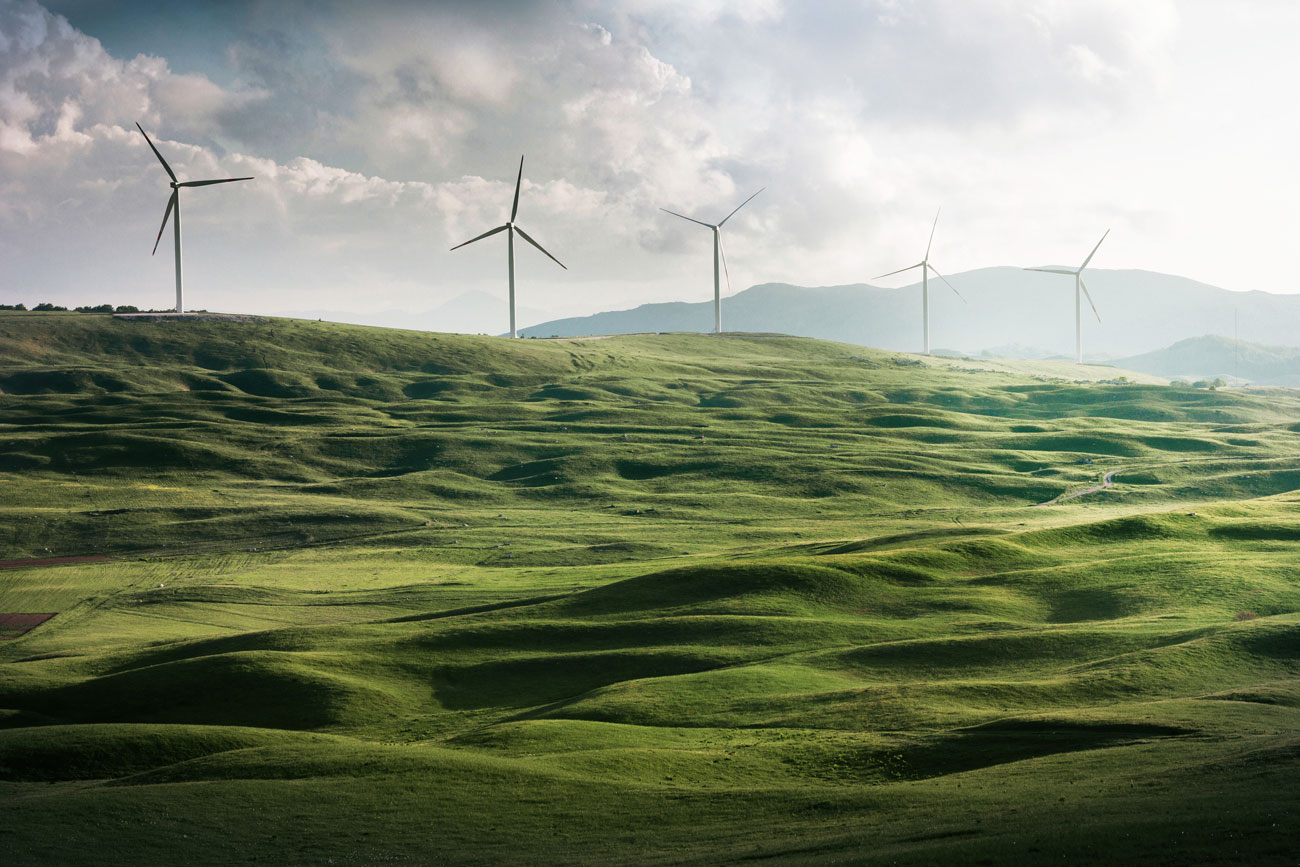 is energy from regenerative sources.
Because there is no other planet!
Cremation of the future means
using existing resources
and
storing them in times of surplus
Gas incinerator
The gas burner heats the refractory walls proceeding from the inward of the chamber. The thermal energy is imbibed by the fireclays.
Electric incinerator
The heating elements inside the refractory walls ensure a highly efficient expansion of the temperature throughout the chamber. This resulst in lower energy consumption while heating-up.
heating up without burner and oxygen

low energy consumption
temperature can be kept constant in a closed system

closed combustion chamber

no uncontrolled entry of cold air
false air inflow reduced by a third

constant temperature inside

sustainable use of temperature
improved controllability of the temperature

broad heating elements in terms of surface area

facilitates a constistent thermal development in the combustion chamber
ensures an ideal combustion result
Comparison of gas and electric incinerator
1,800 cremations per year
| | gas incinerator | elektric incinerator |
| --- | --- | --- |
| time of cremation | approx. 60 minutes | approx. 60 minutes |
| energy consumption furnace | 40 kWh per cremation | 20 kWh per cremation |
| energy consumption filter | 25 kWh per cremation | 25 kWh per cremation |
| emissions | 10 mg CO / 11 % O2 | 10 mg CO / 15 % O2 |
State of the Art
Stand-by mode

closed chambersystem
temperature is kept constant

heating up

e.g. with domestic electricity or with cost-efficient renewable energies

cremation

heating elements stay off
just the filter and the control system require energy
Furnace
20 kWh per cremation
Filter
25 kWh per cremation

State of the Art
ease of use through automatic control

plain and simple maintenance and servicing through modular design

24 hours service

long-term guarantee

maintenance contract
Sustainability
no unnecessary consumption of fossil energy sources

low energy consumption

superb emission values

sustained utilization of resources

use of cost-efficient and alternative energy sources low carbon footprint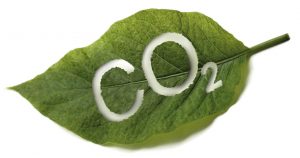 Vision
independent photovoltaic crematorium